The Women's Rights Party focuses on issues that directly impact on women and girls.
The Women's Rights Party is campaigning to protect the rights of women and children, the largest groups of vulnerable people in our society. So much is happening that is eroding the rights of women and girls, and our democracy.  We aim to bring greater public awareness to threats that include lifelong harm to children.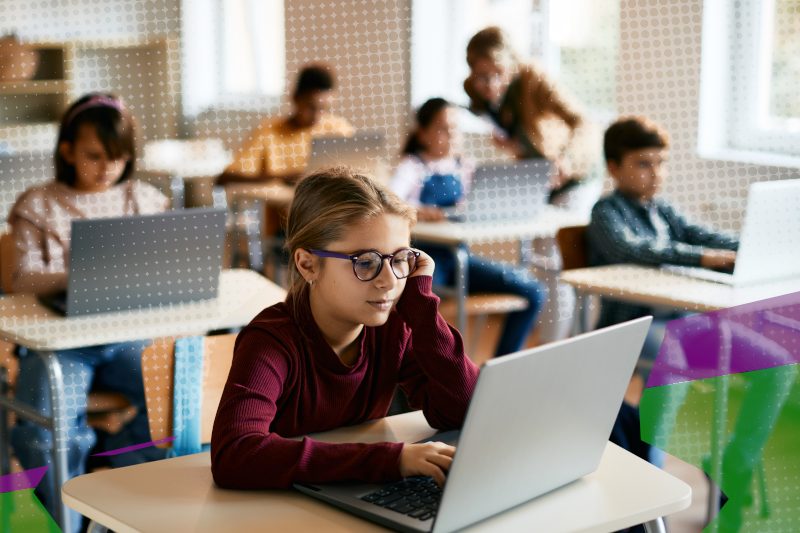 A light on education
The Women's Rights Party is shining a light on what it means for women and girls when the self-id law comes into effect and the new relationships and sexuality curriculum is introduced in our schools.  These are just two examples of an agenda that has been rolling along at great speed, largely under the radar of ordinary New Zealanders.
The right to a voice
We are a voice for women whose interests are being ignored – we have lost our right to speak; we have been cancelled in academia and the mainstream media. We cannot rely on the Police to treat us as citizens worthy of protecting our right to assemble and to speak.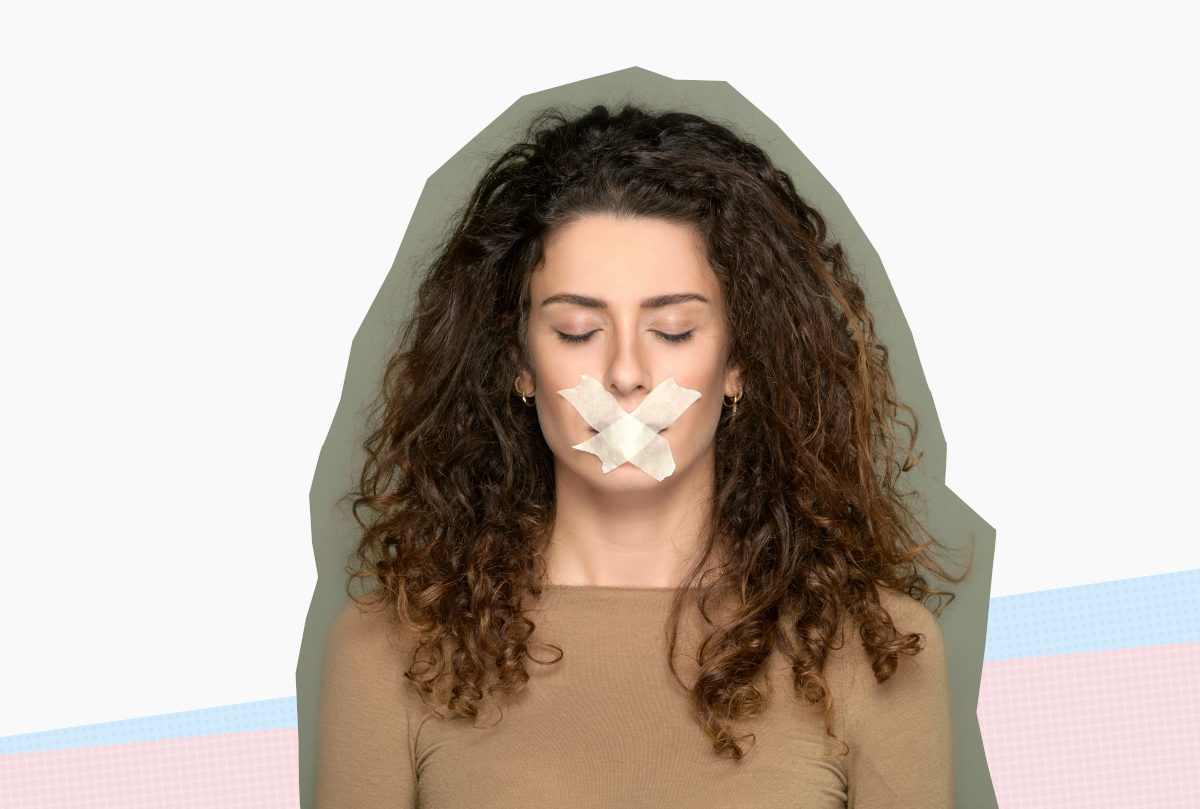 The Women's Rights Party is about protecting the rights of women and childen. We advocate for women's sex-based rights, so that these rights are respected and extended, and not eroded.
International
The Women's Rights Party stands by women everywhere who are denied access to education; whose freedom of movement is restricted; who have no protection against violence, including sexualised violence; who are forced into marriage as children; and who are denied opportunities to participate in paid work or the political life of their nations.
Te Tiriti o Waitangi
The Women's Rights Party advocates for economic and social equity, health and wellbeing of wāhine Māori and their whānau.
Biological sex
Women's and girls' sex-based rights as biological females, need to be protected in policy and law, and this should be given precedence over any proposed provisions based on concepts of gender.
Gender
The rights of women and children to reject gender stereotypes without discrimination, labelling, or medical intervention to 'fix' them is paramount.
Key legislative issues
Children under 18 should not be given puberty blockers, cross-sex hormones, or gender reassignment surgery in order to change the appearance of their biological sex, as these practices can cause irreversible damage. We will oppose any legislative changes that do not contain age restrictions.
Protecting women's and children's spaces and safety
Single-sex spaces preserve women's and girls' safety and dignity.These include, but are not limited to, toilets, changing rooms, prisons, refuges, rape crisis centres, saunas, swimming facilities, hospital wards and other facilities.
Caring for mothers and children
The Women's Rights Party is calling for more support for new families, including wrap-around services for vulnerable mothers and their babies. We recognise the links between poverty and child protection, and support action on strategies to alleviate poverty. The number of children being removed from their families must be reduced.
Women's incomes and well-being
Minimum wages and benefits need to be increased so that all people have living incomes. In particular, women need increased incomes to promote full participaton in society and dignity as we age.