A just society will maintain the rights that women have fought for.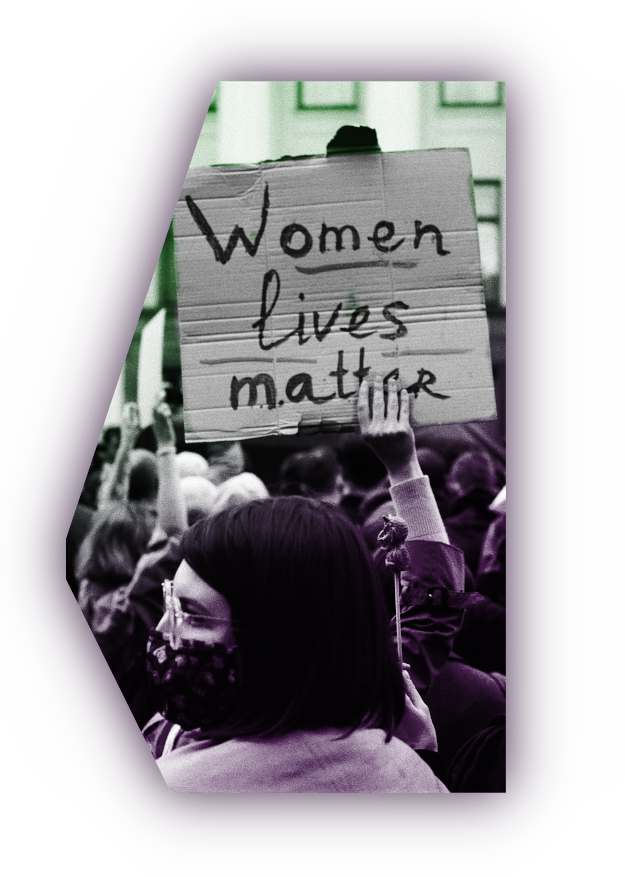 We are women and men who believe in democracy, equality and biological reality. Clarity about sex is critical for safeguarding the human rights of everybody.
The Party honours the women of Aotearoa NZ, who won the right to vote in 1893, the first self-governing nation in the World to legislate women's suffrage.
The Women's Rights Party has formed 130 years later out of a concern for the erosion of the rights of women and girls.
We combine this history with the imperative to create a society in which women are autonomous, and all women, men and children can live in harmony with each other to protect the future for our children and their children.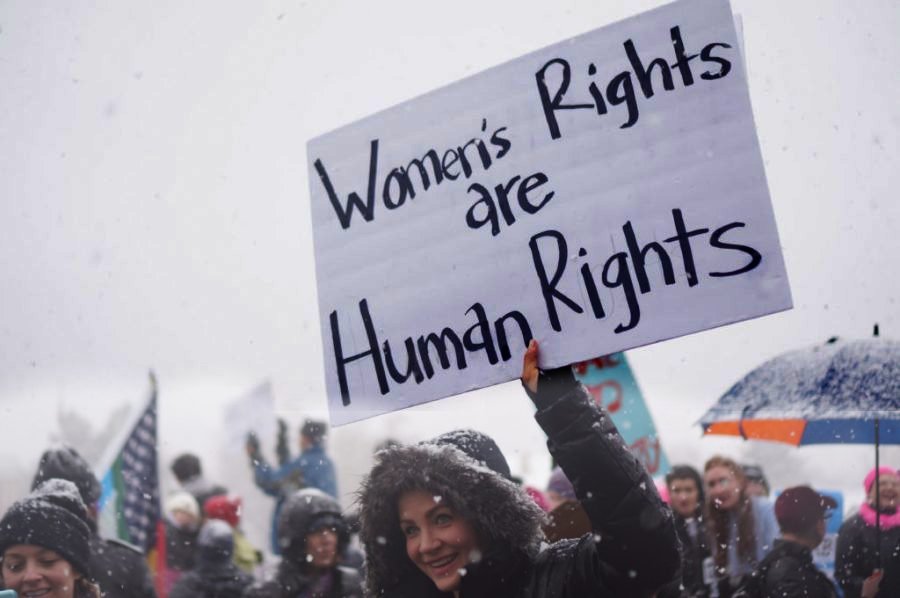 Join The Movement
We are now accepting members. Join us to make this country safe and more fair for women and girls.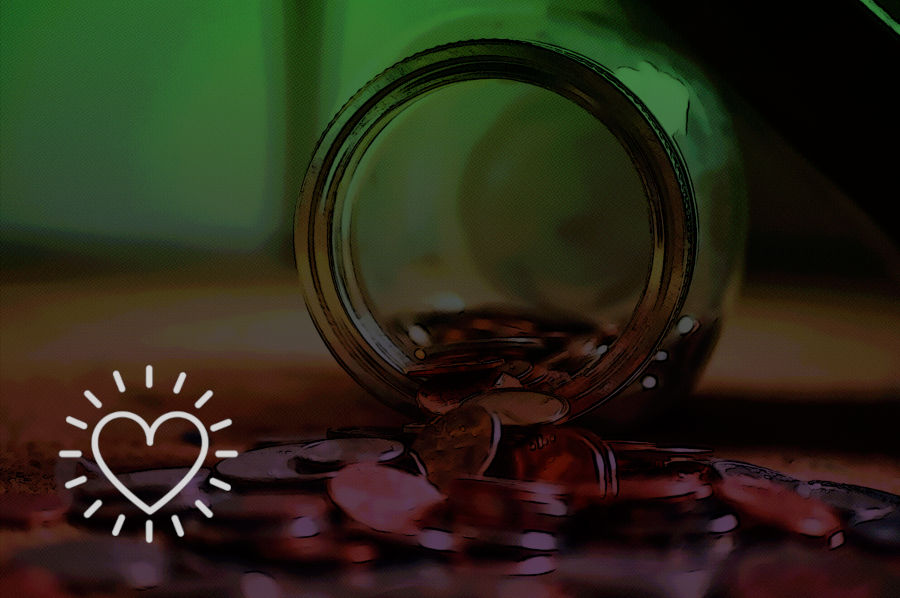 Donate
With your support we can advocate for the interests of women in parliament.