The Women's Rights Party supports moves to strengthen protections during court processes for those whose lives have been impacted by sexual violence.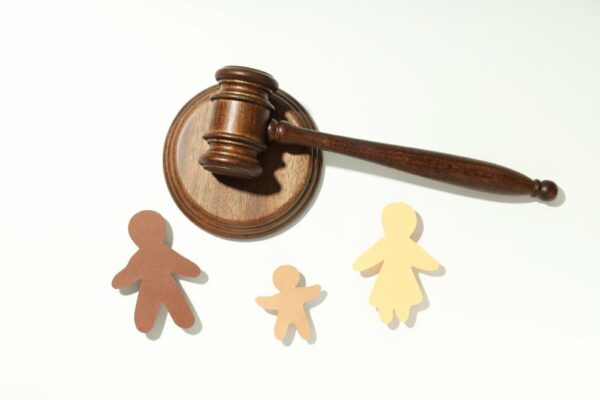 In its submission on the Victims of Sexual Violence Legislation Bill this week, the Party backed the broad intent of the Bill which recognises the need to reduce the risk of inflicting further trauma on children.
Women's Rights Party Co-leader Chimene del la Varis says children should not be subjected to questions in court about consent to alleged sexual activity.
However, she questions why the Bill suggests restricting the amendment to children under the age of 12?
"We ask the Select Committee to bring the Bill into line with the legal age of consent which is 16 years of age," Ms del la Varis says.
"Clearly, the wording of the amendment should reflect the fact all sexual activity involving an adult and a child under 16 is a criminal act constituting coercion, rape or sexual assault."
The Women's Rights Party endorses the changes to the Act allowing automatic name suppression for all victims of sexual violence.
"We also support the right of an adult complainant to apply to have name suppression lifted if they wish to go public with their case," Ms del la Varis says.
The Women's Rights Party agrees with the need to amend the Crimes Act 1961 to increase the maximum sentence to 20 years imprisonment for sexual assault of a child (but again note that a minor is any child under 16).
Although outside the scope of the Bill, the Women's Rights Party has raised serious concerns over data collection in cases of sexual violence. In a report published in August, 2023 by the Ministry of Justice, sex-based data was omitted.
"It is our view that sex should be reported accurately. Misreporting the sex of an offender can have a profound impact on victims. A woman rape victim may be retraumatised by being forced to pretend that the person whose penis penetrated her without consent was a woman," Ms del la Varis says.

"Lawmakers require accurate recording of the sex of victims and perpetrators to produce legislation that is fit for purpose. Current practices in data gathering make it impossible to track changes in the pattern of offending and should be reviewed with immediate effect."